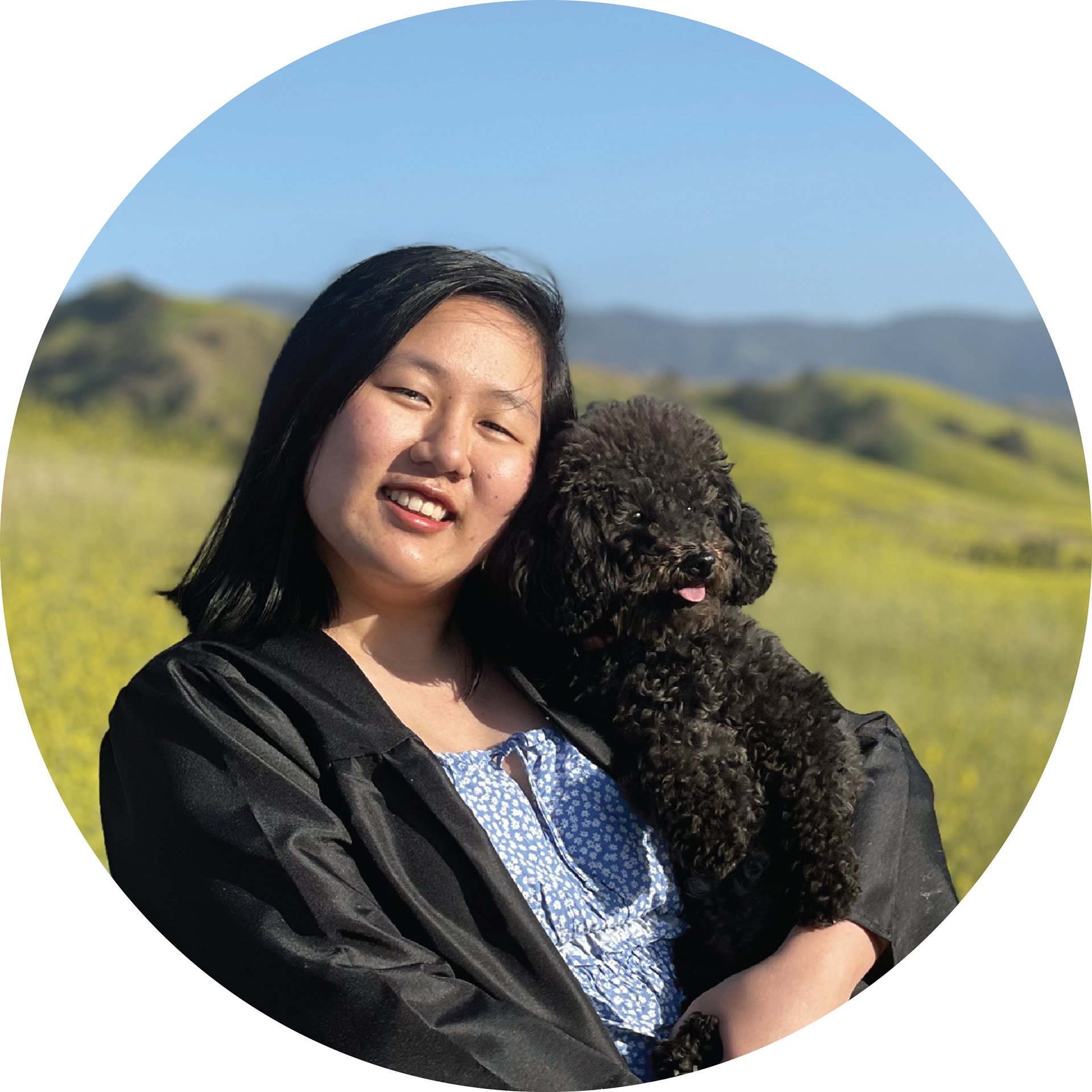 Rosina Hung is a 2021 graduate of the Toy Design program at Otis College of Art and Design. She has a sunny personality and a desire for storytelling, design and inspired by her surroundings.
"I strive to bring fun and laughter to people and make a contribution to their smiles :D"
She has developed her professional background through a summer design internship at Aurora World. 
During this internship, Rosina enhanced her brainstorming skills, market research, and concept development. She was responsible for designing new concepts and revising plush tech packs using adobe suite. Rosina assisted the sales team by merchandising and setting up the showroom for trade shows.

While at Otis, Rosina worked as a teacher's assistant for the toy design classes all three years. Duties included: Supported students falling behind and working 1:1 with students assisting them with their work. She helped the Toy Department Chair with various tasks, including filing, admin work, and maintaining the display cabinets' organization.

Rosina has experience in all aspects of the product design process, including the following: Brainstorming, researching, concept, rendering, specs, layout, problem-solving, and meeting deadlines.

Technical skills included :
Adobe Photoshop, Illustrator, InDesign, After Effects, as well as Procreate, Clip Studio, iMovie, and 3D software such as Rhinoceros 6 and ZBrush.

Rosina is fluent speaking in English, Mandarin Chinese and can hold conversations in Hokkien-Taiwanese